Having a custom made carpet is fast becoming a new trend amongst the wealthy. For many years now we have been helping renowned architects and interior designers create breathtaking designs, making some of the most prestigious addresses in Asia and throughout the region just that little bit more special.
From eminent homes and condominium projects, to premier hotels and offices, we pride ourselves on being able to collaborate on all aspects of the creative process. With over hundreds of colours to choose from, we work closely with our clients to make sure that these unique masterpieces perfectly reflect the desired style and ambience of the living and working environment.
Custom made carpets offer many choices, thus achieving maximum satisfaction. Being able to choose the size of the carpet, the border, colours and even the patterns to best suit one's design, has made customizing more popular over the years. One of the great things about creating your own carpet is that it can be made exactly the size you need, especially for some areas that are odd sized. The patterns on a carpet are an important consideration when choosing one. Patterns can work beautifully to serve us. They can hide spills, spots and wear and tear. Patterns can even hide blemishes. Customizing a carpet can help us in all these ways. For rooms or offices with a specific setting, customizing a carpet would mean having a carpet that blends in the environment without having to change the existing work and style of the room or office. The type of pile can also be customized based on its use. A pile that is "loop" is sturdier than a "cut" pile. It takes footprints and shading well and won't show up as much. For areas with more movement such as staircases or the hallways, a carpet with a "loop" pile is the most suited option. Carpets with "cut" piles are better suited for places like the television room or the library.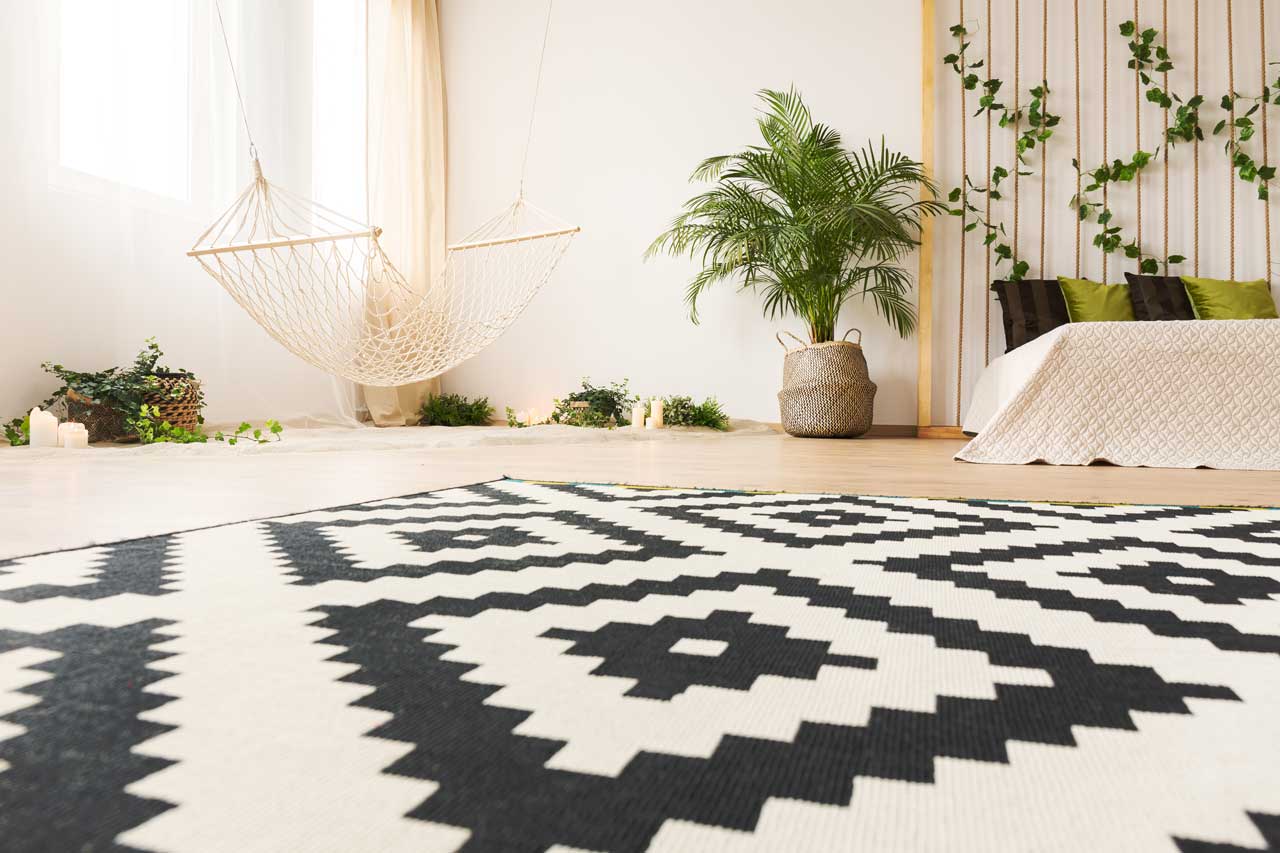 With all these, we understand why customizing a carpet has become so popular and we are continuously finding ways to refine and improve the creative process of creating a masterpiece for you. We have fostered great working relations with award winning creators Haynes Robinson, the Mischioff brothers, Ketna Patel, Kelly Hoppen, Liora Manne and many more.
We also understand that in this day and age tight deadlines are inevitable and therefore are able to guarantee delivery within a short period of time. At the Orientalist, we are committed to giving you an art that will be cherished for a long time.
315 Outram Road #12-03 Tan Boon Liat Building Singapore 169074
signup to receive our interesting news . We never send spam!