our services

The Orientalist offers various specialized services to our valuable customers. Persian carpet cleaning, carpet sourcing, consultation, customizing of Oriental rugs, restoration and repair are among the services we offer.
Professional carpet cleaning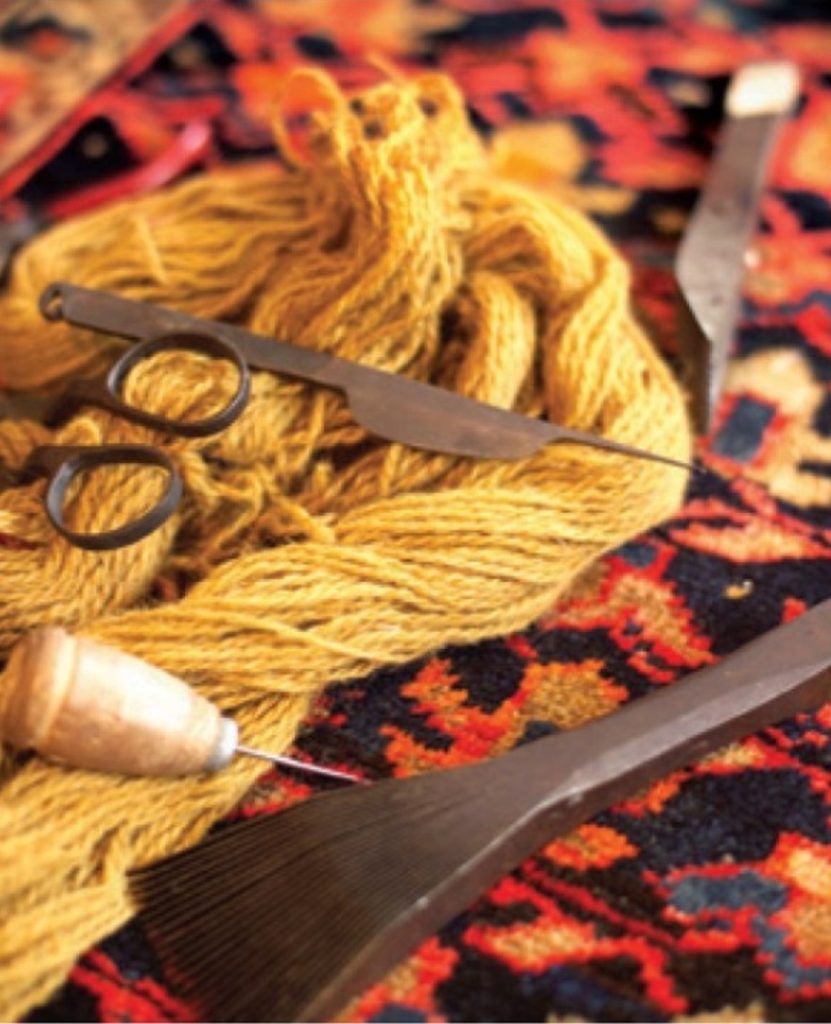 Oriental carpet cleaning is about caring for your priceless asset. We provide specialist washing and cleaning for all types of handmade carpets. Naturally, extra care is taken to ensure your carpet returns practically as good as new. Although Persian carpets are generally tough and well made, regular care and maintenance will enhance the life of these treasures as well as keep them healthy and vibrant while exhibiting their beauty. The Orientalist will be pleased to teach you the perfect techniques of Persian carpet cleaning and how to care for them.
Consultation
With our in-depth knowledge and experience, we can advise you on all the practicalities and aesthetics of choosing an Oriental carpet. We can also visit your home to give you advice on what type of carpets and designs you can choose that will blend beautifully in your home.
Customized carpets
Our specialist knowledge for made to measure Persian carpets is second to none. With over 1,800 colours to choose from we can help you design your very own masterpiece. Our contemporary carpets will truly be an asset to your home or office.
Carpet Restoration
Does your Persian carpet look faded or it does not look the way it's supposed to? We can help you. For highly valued carpets, if there is ever a need, we can commission a master weaver for expert restoration.
Persian Carpet Repairs
Whether it is wear and tear, from age or accident, our master weavers from Iran have the expertise and the know-how to fix it.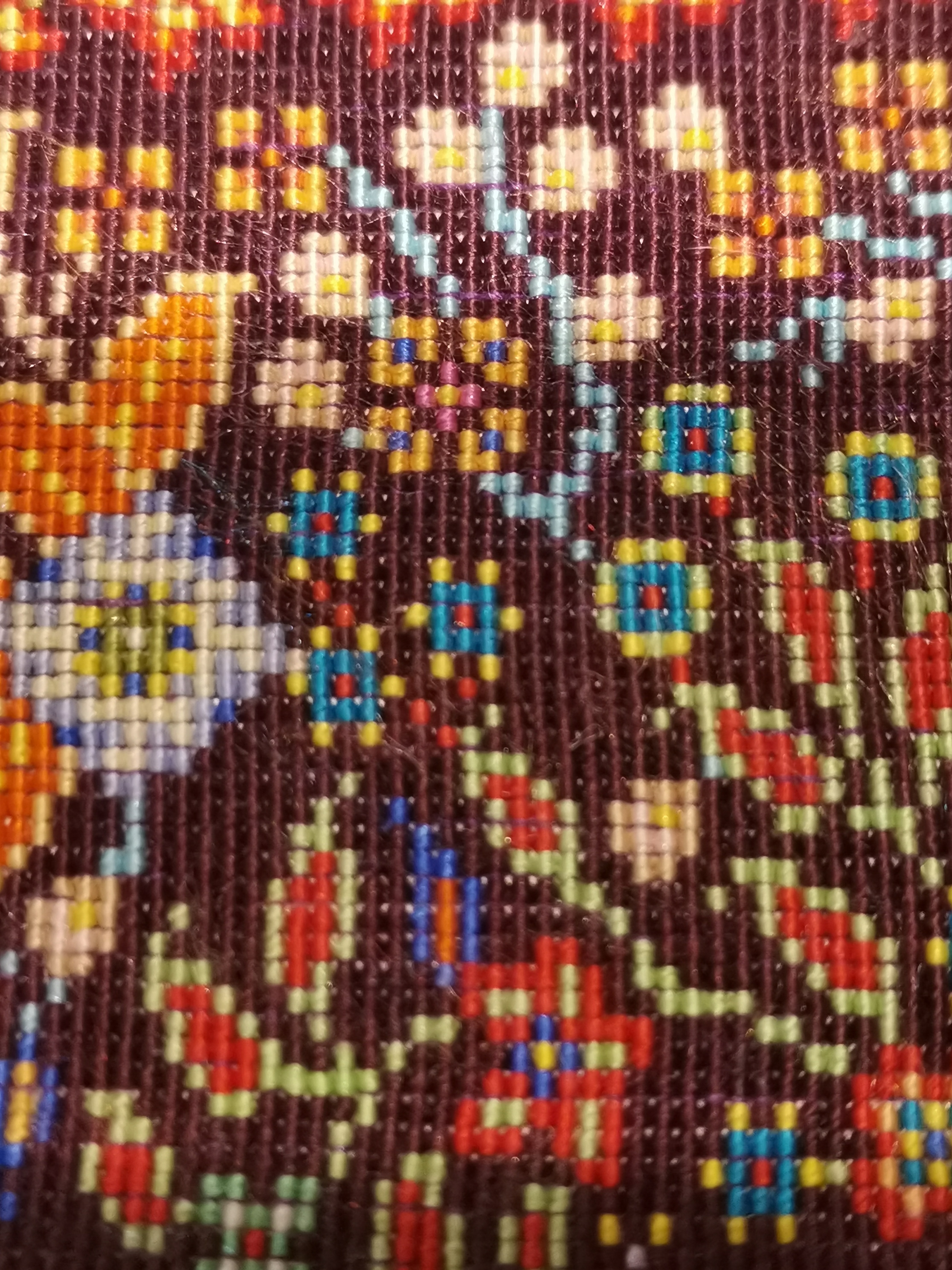 Persian Carpet Storing
Rolling is the best way to store your Persian carpets as it creates the least amount of stress on the foundation. As far as possible, do not fold carpets unless they are of a coarser weave or are too large to be rolled. Folding can stretch and strain the warp threads of tightly-knotted carpets and cause the carpets to lose their shape, or worse, cause the warp to snap. If your Oriental carpets have to be folded, make sure they get a chance to be laid flat to breathe and straightened at least once a month. Watch your carpet dealer to learn the correct way of folding a carpet. Thick piled carpets such as Bidjars and Gabbehs should be folded with the pile outwards to prevent stressing the warp threads and crushing the pile along the fold line.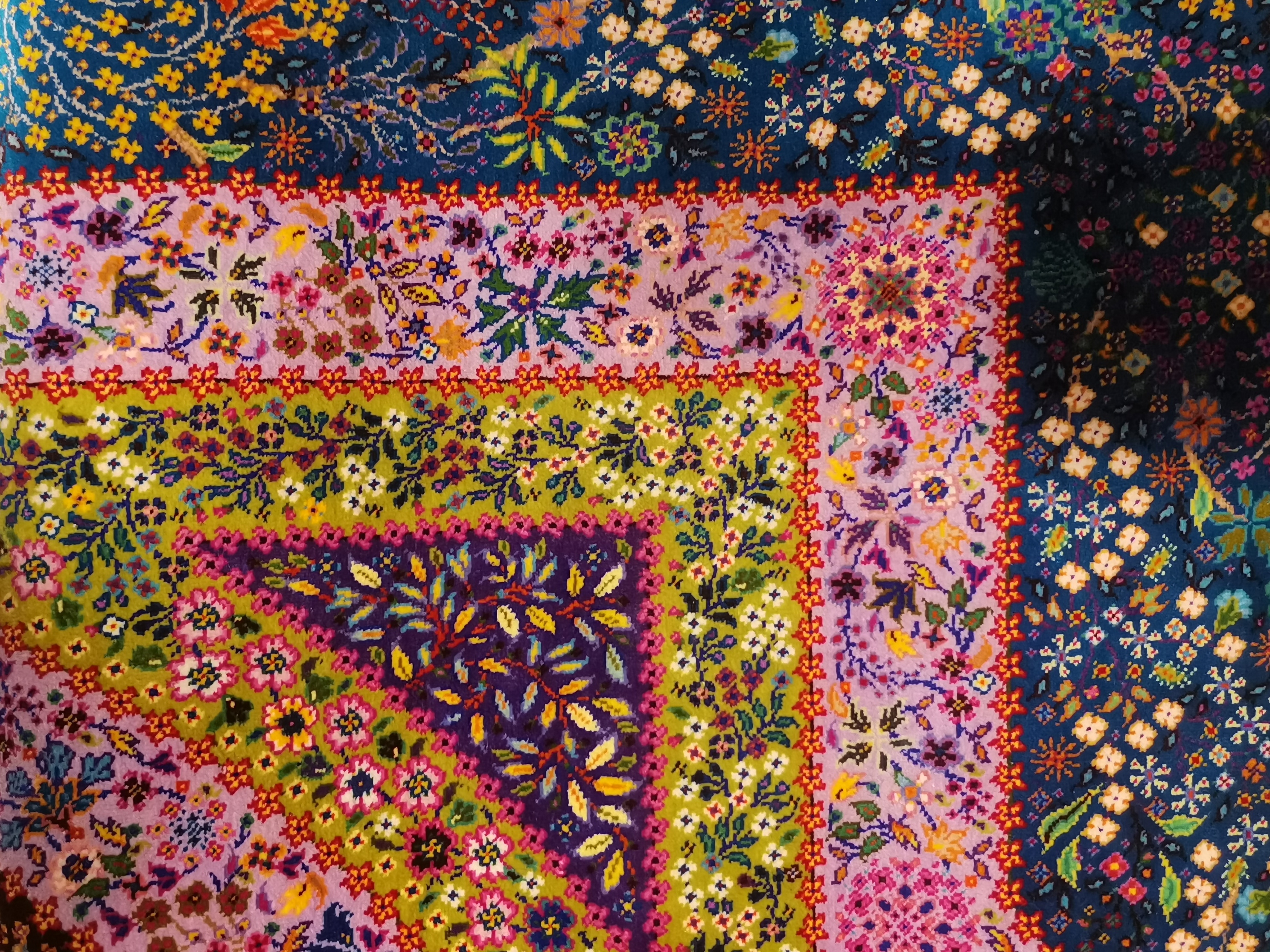 Available 'round the Clock
315 Outram Road #12-03 Tan Boon Liat Building Singapore 169074
signup to receive our interesting news . We never send spam!